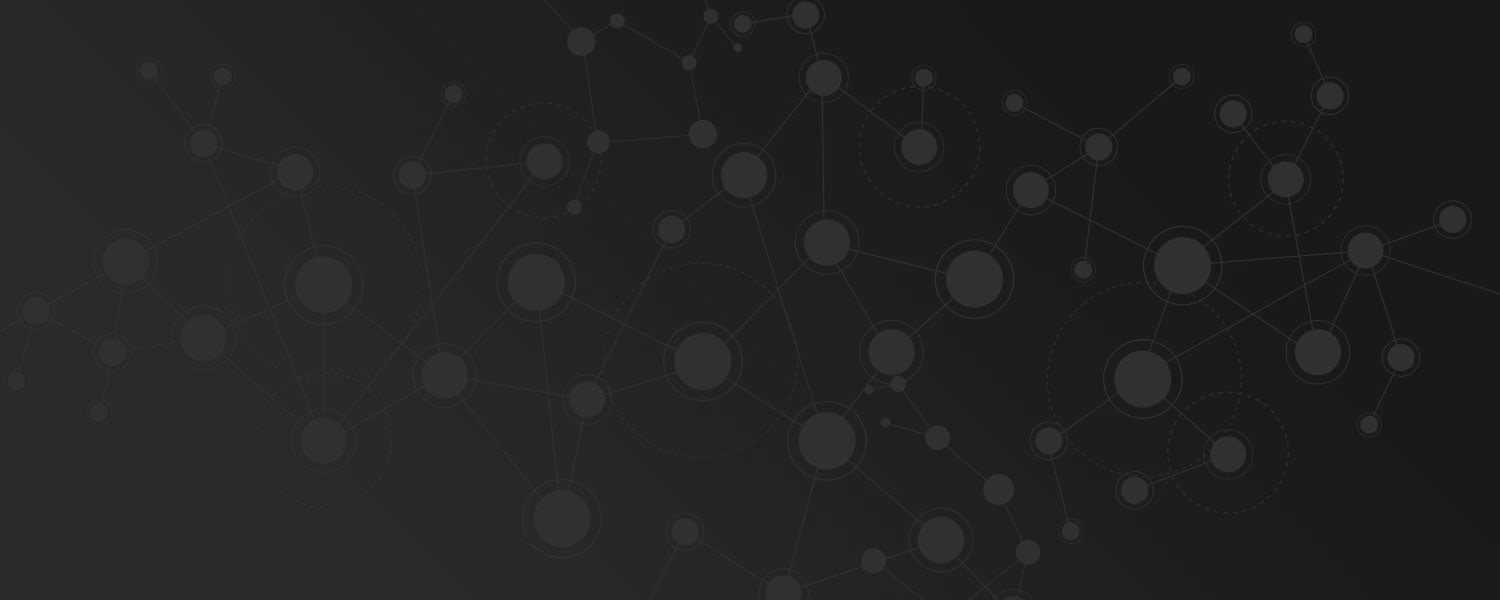 VPNs Explained
A VPN creates a secure tunnel between your device and a server. When you connect to a VPN, all of the information you send and receive goes through that tunnel, keeping your activity private and safe.
ENCRYPTION
Hidden From Plain Sight
When you connect directly to an Internet Service Provider (ISP), they can log and track your internet usage. When tracked, your data may be sold or passed on to marketers.
ANTI-SNOOPING
Third Parties Can't Watch You
A secure VPN will prevent snooping and collection of your browsing history by your ISP, your government, or marketers looking to track what you do online.
ULTIMATE ACCESS
We Don't Restrict Sites, Servers, or Downloads
Good VPN providers don't track your activity. They don't restrict the sites you can visit, the videos you can watch, or the information you can access. With a click, you unlock the content that you've previously been unable to see across the entire internet.
Why Choose UltraVPN?
Military-Grade Encryption