Works Great !!
So far so good! Ultra VPN works in the background and I never know it's there, but I know I'm protected. I haven't had any issues after using it on my phone and my other eletronic devices.
Brings peace of mind
I love having Ultra VPN. I feel comfortable and have peace of mind knowing my devices and my data is protected.
Love it
It doesn't seem to slow down my connection at all and if I look around a bit at different countries it even seems to be faster!
More security, better price, best value
Password Manager

Save, auto-fill your information and automatically create secure passwords.

Dark Web Scan

We'll search, track and notify of anything that could compromise your security.

Military Grade Encryption

Advanced Encryption Standard 256-bit

Countries

Simple location spoofing. Access the entire internet without borders.

125+
94
59
50
100

Get UltraVPN
Access the entire internet – without borders
Simple location spoofing using 500+ superfast servers
34
North America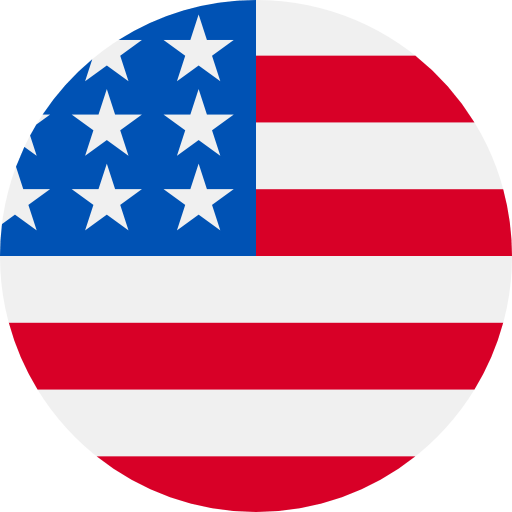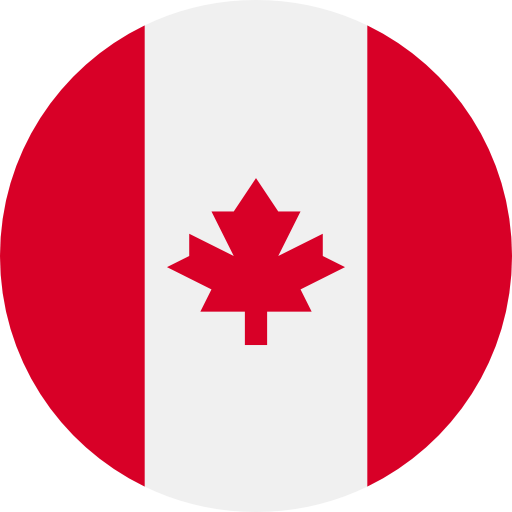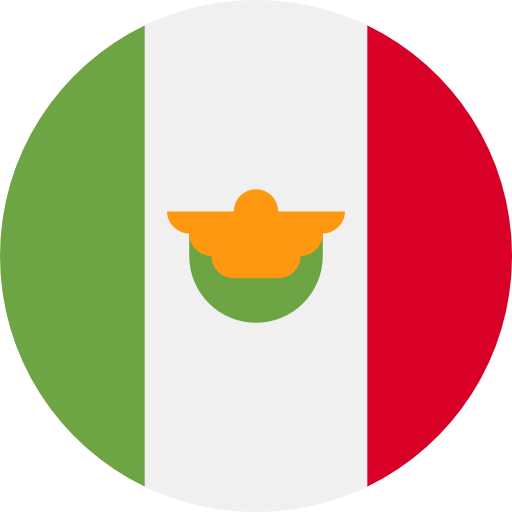 43
Europe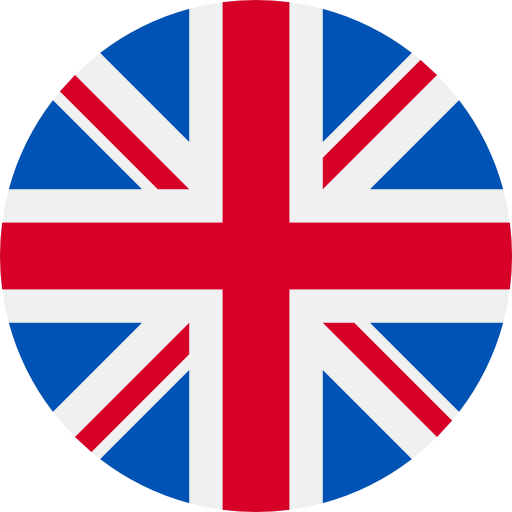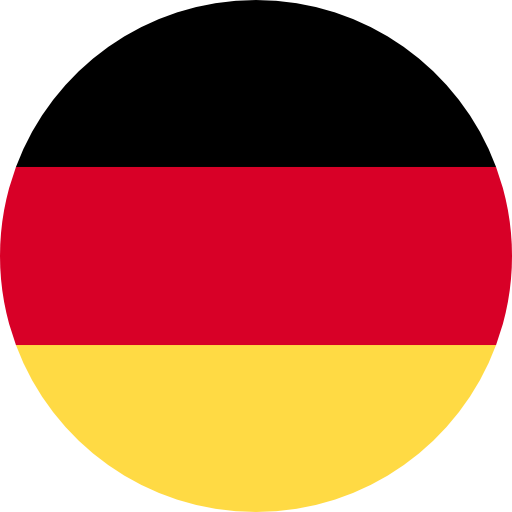 26
Asia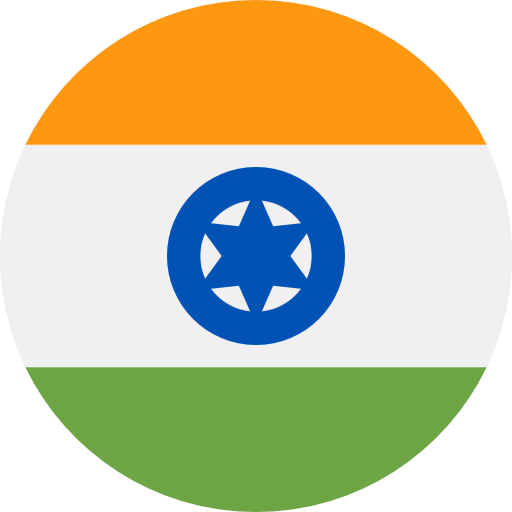 India – via Singapore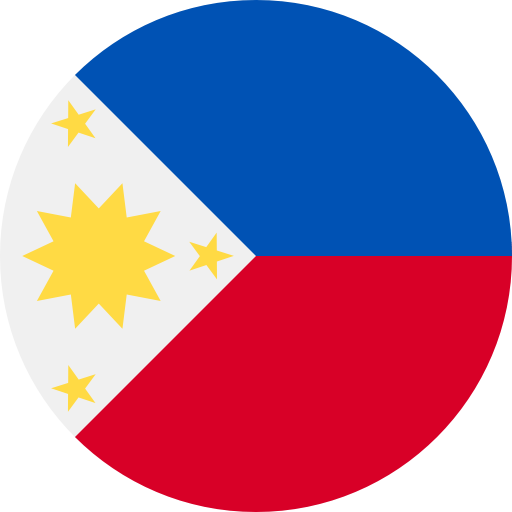 3
Africa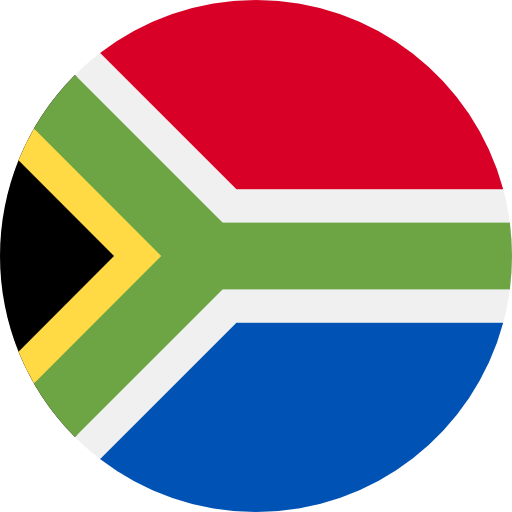 8
South America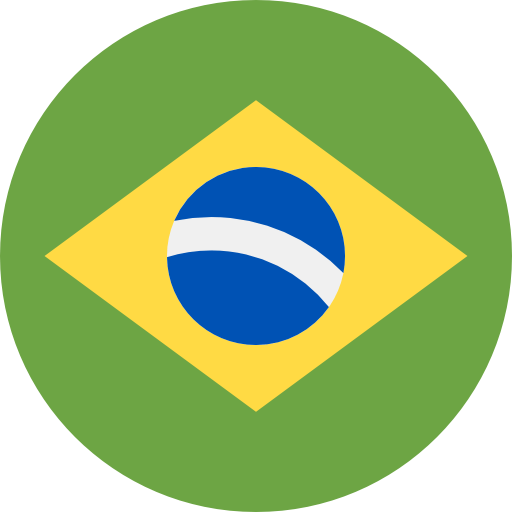 2
Oceania