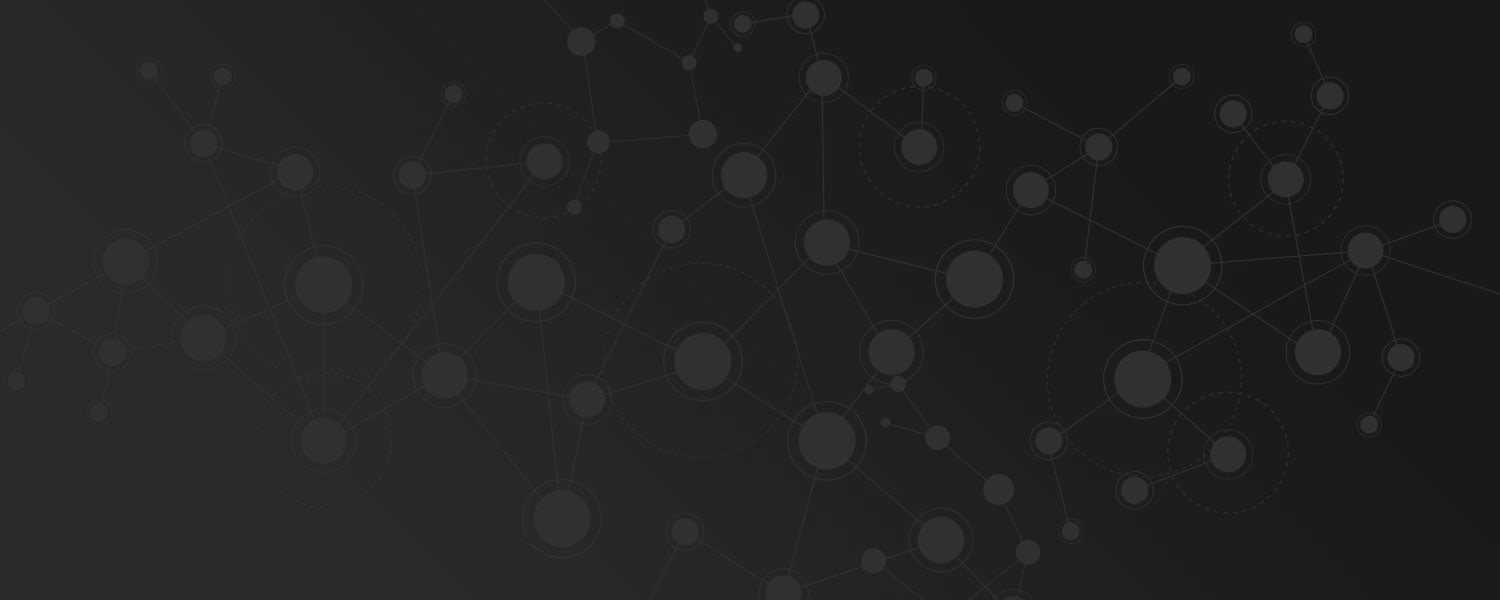 UltraVPN VPN Additional Terms
Your use of UltraVPN VPN Services and any of its additional features is subject to the Terms and these additional terms for UltraVPN's VPN Services (the "VPN Additional Terms"). If there is any conflict or inconsistency between clauses in the Terms and the VPN Additional Terms, the VPN Additional Terms will govern and apply.
Capitalized terms not defined here have the same meaning as defined in the General Terms.
1. The UltraVPN Service
The UltraVPN VPN Service is a virtual private network service, which enhances internet security and privacy ("VPN Service"). Users will have to purchase a paid Subscription from UltraVPN to connect to the VPN Services, except in the case of a limited free trial or certain coupon offers.
From time to time, UltraVPN may, at its sole discretion, include new additional features and/or the VPN Services.
You may install and use the Software in object code format, to access the VPN Service for internal and personal purposes only, and on no more than six (6) Devices.
2. Service Capacity and Limits.
Our VPN Services generally provide sufficient capacity to accommodate average non-commercial use. It is possible that you may temporarily experience slower service or service unavailability. The accuracy and timeliness of data received is not guaranteed; delays or omissions may occur. UltraVPN is not responsible for data, messages, or pages lost, not delivered, delayed, or misdirected because of interruptions or performance issues with the VPN Services, communications services, or networks. Any such slowdown, unavailability, or loss of data will not constitute a breach or default by us of our obligations.
We may impose usage or service limits, suspend services, or block certain kinds of usage at our sole discretion to protect UltraVPN, our Customers, or the VPN Services. We will not be liable to you or owe you any refund or other compensation as a result of any such actions. We do not condone or endorse any unlawful, illicit, criminal or fraudulent activities perpetrated by you while using the VPN Services. We will not be liable in any way for any actions of the users of the VPN Services. UltraVPN reserves the right to prevent your access to the VPN Service or continued use thereof if you violate this Agreement, engage in fraud or copyright infringement.
3. Third Party Websites.
If You choose to access and use third-party websites, services or content, or purchase products from third parties, including without limitation through third-party payment vendors, your personal information may be available to a third-party content provider. If you choose to visit or use any third-party products or services, UltraVPN policies and this Agreement will not apply to your activities or any information you disclose while using third-party products or services or otherwise interacting with third parties. How third parties handle and use your personal information related to their sites and services is governed by their security, privacy and other policies, if any, and not our policies. UltraVPN has no responsibility for any third party's policies, or any third party's compliance with them.