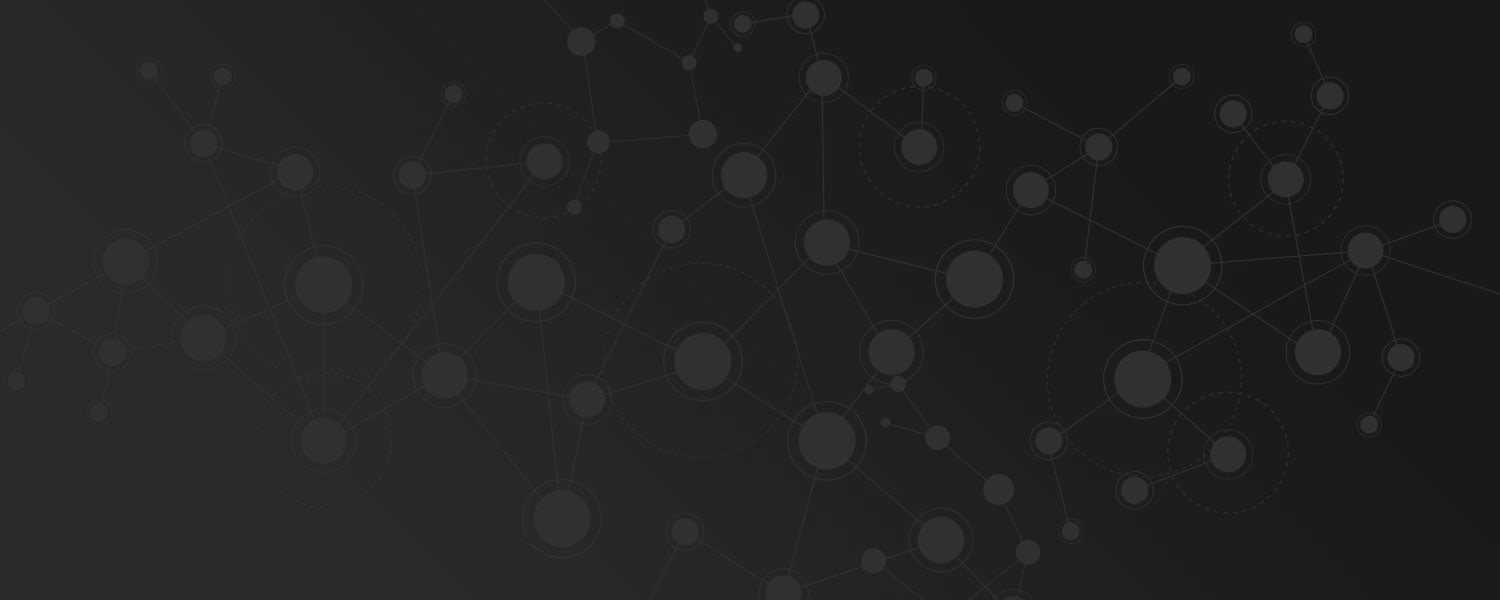 UltraVPN Dark Web Scanning Additional Terms
Your use of the UtraVPN's dark web scanning feature ("Dark Web Scanning Feature") is subject to the Terms and these additional terms for the Dark Web Scanning Feature ("DWS Additional Terms"). If there is any conflict or inconsistency between clauses in the Terms and the DWS Additional Terms, the DWS Additional Terms will govern and apply.
Capitalized terms not defined here have the same meaning as defined in the Terms.
1. The Dark Web Scanning Feature
With our Dark Web Scanning Feature as part of the Services, we will scan the dark web for the e-mail you provide us and provide you the results of the scan. We can not remove your information from the dark web and we do not ensure the accuracy or integrity of the information on the dark web. We do not guarantee that the Dark Web Scanning Feature will identify all instances of your information on the dark web associated with the e-mail you provide. You acknowledge and agree that our failure to identify information associated with your e-mail on the dark web will not constitute a breach or default by us of our obligations. By entering your e-mail for the dark web scanning, you confirm that you own this information and have the right to provide it to us.
The Dark Web Scanning feature only performs a single scan and does not continuously monitor the dark web. The scan is only a snapshot of any dark-web activity at the time it was run. If you wish to see updated information, you will need to run another scan.
2. Limitations on your use of the Dark Web Scanning Feature
When using the Dark Web Scanning Feature, you may not:
Undertake or accomplish any unlawful purpose. This includes, but is not limited to, posting, storing, transmitting or disseminating information, data or material which is libelous, obscene, unlawful, threatening or defamatory, or which infringes the intellectual property rights of any person or entity, or which in any way constitutes or encourages conduct that would constitute a criminal offense, or otherwise violate any local, state, federal, or non-U.S. law, order, or regulation;
Obtain, export, move or copy any data, information or material when you do not have the right to do so, or which was obtained using the Dark Web Scanning Feature for an unlawful purpose;
Attempt, in any manner, to obtain the password, account, or other security information from any other user of the Dark Web Scanning Feature;
Upload, post, publish, transmit, reproduce, create derivative works of, or distribute in any way information, software or other material obtained through the Dark Web Scanning Feature or otherwise that is protected by copyright or other proprietary right, without obtaining any required permission of the owner;
Participate in the collection of very large numbers of e-mail addresses, phone numbers, screen names, or other identifiers of others (without their prior consent), a practice sometimes known as spidering or harvesting, or participate in the use of software (including "spyware") designed to facilitate this activity;
Impersonate any person or entity, engage in sender address falsification, forge anyone else's digital or manual signature, or perform any other similar fraudulent activity (for example, "phishing"); or
Use the Dark Web Scanning Feature for any purpose other than identity theft protection.